This is a free list of fun and useful websites - it has taken months to compile and it is all yours free! Just sign-up below and you will get it instantly.
You will also recieve notification of new blog posts and updates on this list.
Please let me know if you find links that are no longer working or if you find a website on the list that does not live up to what they promise...
We will protect your privacy and will not share you information with any other business, person, or entity without express permission from you.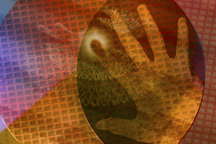 Copyright Artista Design All Rights Reserveed